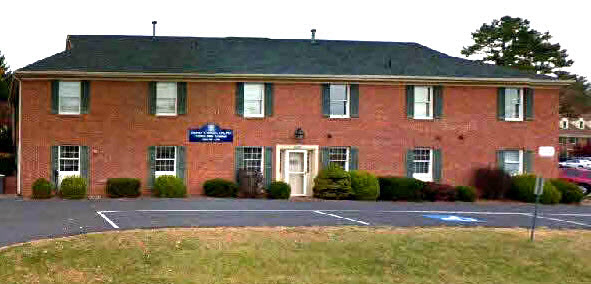 Stephen T. Shickel, CPA, PLC is a certified public accounting firm serving the Staunton, Waynesboro, and Augusta County Areas of Virginia. We offer a full range of tax (including IRS and VA Dept of Taxation representation), accounting, payroll, management, and consulting services. Our commitment is to provide our clients with the accounting and financial services necessary to meet their goals with services taylored to meet the individual needs of our clients. Let our over twenty years experience, specializing in personal services to our clients, help calculate your next move.
Our Online Office brings financial services directly into your home or business enabling you to more actively participate in your financial management.
Please note we are migrating our online file sharing to a new platform. Please access the platform at stscpa.securefilepro.com
You can:
View our Resource Center for news feeds and video updates. Latest Video:
Use the Financial Calculators to assist you in budgeting, financial planning, or determining loan payments.
Stay Alert to tax and accounting news by reviewing the client newsletter.
Review Tax and Financial Topics of Interest in the Resource Center section of our site.
Our Secure Client Login offers secure transfer of files between our office and yours.
Please browse the pages of this site and feel free to e-mail any questions, suggestions or other feedback. Visit often as current news impacting your financial situation will be outlined here.